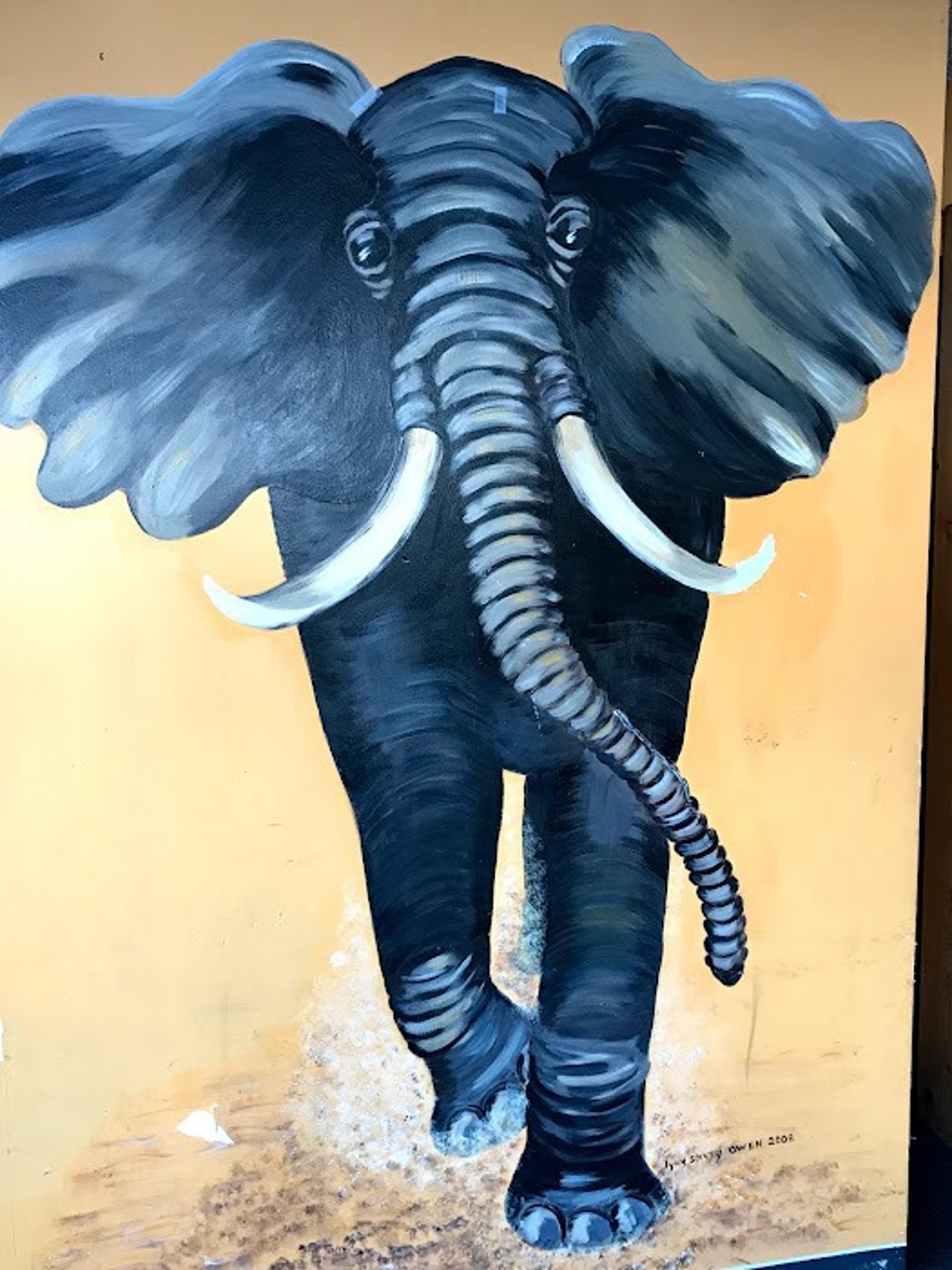 Our mission is to bring all African together by providing services through a social, economic, cultural and educational outreach program where all cultures are respected
One of our goals and longtime inspiration is to have a safe space to exercise freely without worrying about the societal shackles and space inaccessibility tied to women. An immigrant and Muslim, we have yet to find a space that share the values which we uphold. Many of the indoor gyms we have seen allows for the mixture of genders. In contrast, many of the female only gyms are outrageously expensive. This makes it difficult for our African community to contemplate exercising let alone actively exercising in public places.
Projects in focus: Education and Health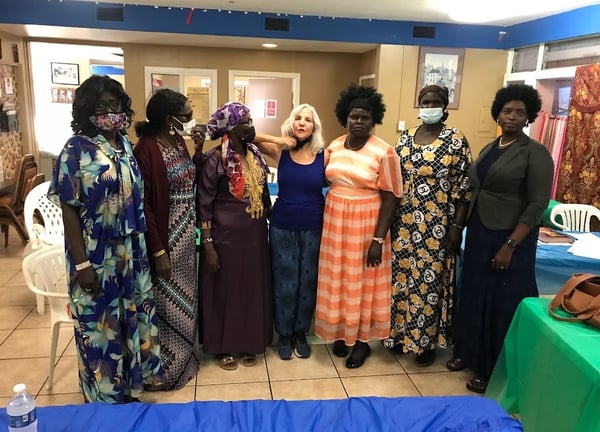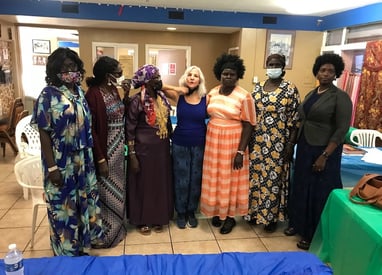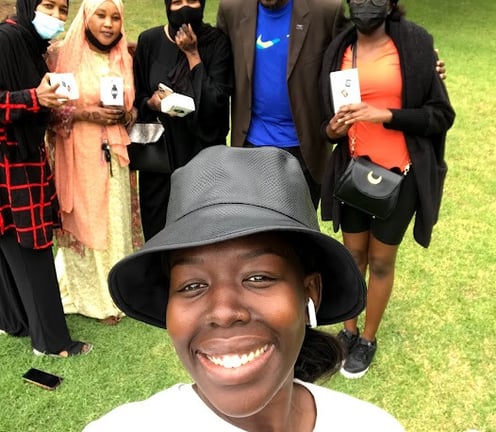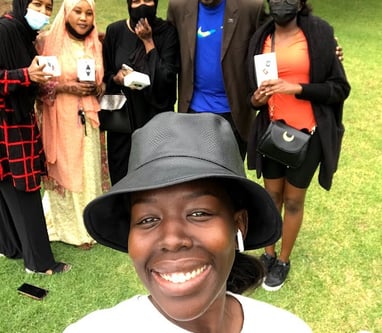 African Immigrant Women's Health & Wellness
Stand for Children commits itself to helping students receive a quality education regardless of socioeconomic status, race, or geographic location. The organization engages parents to actively support their children's education.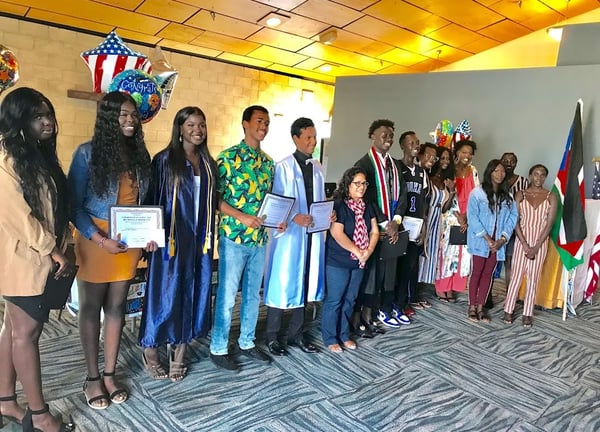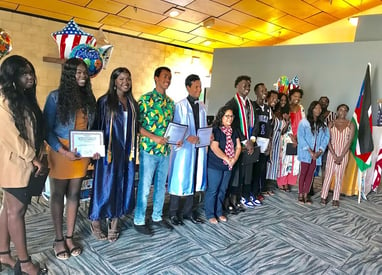 San Diego, we have noted that, too many of our young high school graduates do not completes colleges. Have problems with law enforcement, increase mental health challenges, and advance family breakdown due to economic natures. This problem have been on every year since our refugees arrival.
Today, our program helps College Youth through cultural, intellectual, and parental activities to reach under served students. By identifying higher education learning research to transforms live from high School to colleges. Given higher regard to under-served youth through counseling, admission to local colleges, states and national university. We also implements short-term goal for volunteer, interns, jobs market after their degree achievement in San Diego areas. By solicit a tour campaign admission to UCSD, UCLA, SDSU, UCSM, Point Loma Nazarene University, National University and local colleges, around the County, State and the Country. Once they return to San Diego, we will place them on intern/volunteers activities and prepare their life long careers. Provide network activities with job markets board for our young newly graduates. Create a healthy bond between cultures of our diverse population within the African community and promotes crime free homes environment.
Our partners:
Our program are made possible in part by the support of the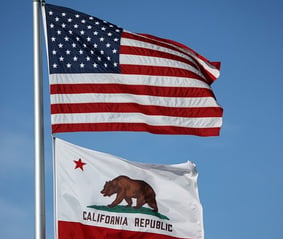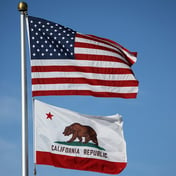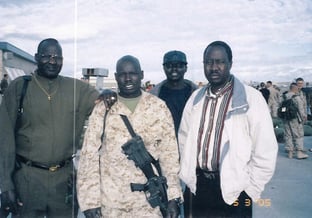 Your help is instrumental in providing children and family of immigrant access to the education and health they deserve